Ribbon Touch Co
is a reputed buying office "agent" in Egypt, and main exporter. We export the Ready-made Garments to USA and EUROPE since1991.We are willing to build a good business relationship with your respectable entity as we can assure the high quality product with best price.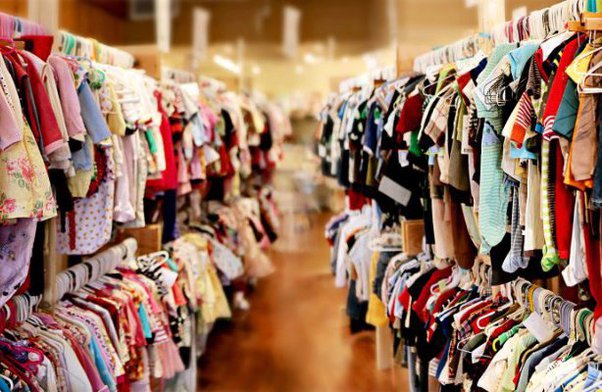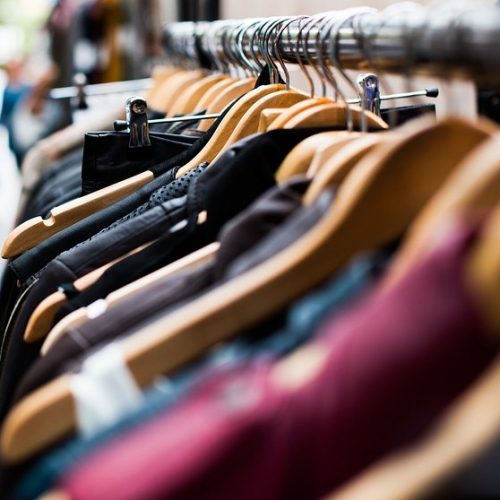 Our company is wonted dealing with all kind of garments for children, Women, and men's products like knits, woven, sweaters, jeans, y/d plaid/ sets T-Shirts basic and classic, women's night wear, panty, etc…
To be a world class textile / apparel sustainable products for society which are comparable to international standard.
To be customer-focused and globally competitive through better quality, efficient corporate governance , latest technology and continuous innovation.
We commit to be a responsible industry leader leveraging on the excellence of our people, processes, systems and technologies to create sustainable appreciating value for all our stakeholders
Providing the better service by evaluating carefully the factories where to place our buyer's orders as we are really keen to deal with big factories in the field.
HGM – HOSSAM HASSAN
WINITEX – EGYPTIAN CHINES CO.
FREE TEX
LAKERS APPARELS
AM TEX
EGY TEX
ALMAJMOAA ALTEJARYA
EUROPEAN OUTLET
ALASMAR.
GB TECH
JOMI TEX
OJ TEX
GRAND ETOL
SWEET GIRL
SOUTH POLE
FASHION OPTION
OVED
TEN WEST
TUFF COOKIES
SIMEX
ACNY
CMC
NBN
ALLURA
KAMDAR
CHILDREN APPAREL
HASELSON
MIC MAC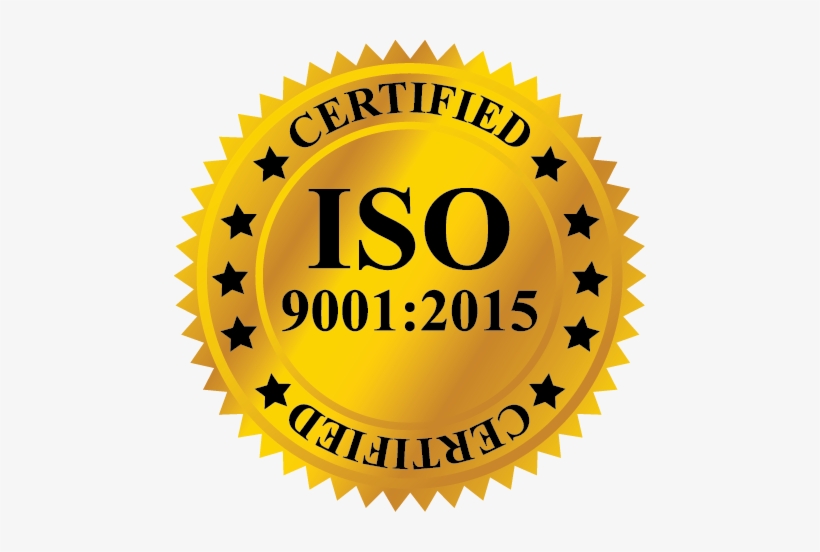 Ribbon Touch Co. – Egypt has the ISO 9001:2015 CERTIFICATE . 
The certificate is to confirm that the organization has an appropriate management system complying with the relevant standard principles